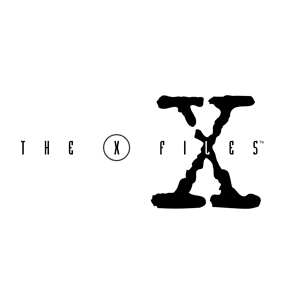 CryoFX® was contacted by the production team of the television show, The X Files, to form a contract for special effects sourcing and consulting and design services. 
On multiple occasions, CryoFX® team members offered the X Files team expert opinions on which products would be suited for particular scenes and special events. This included a consultation and design service for a decontamination site for a live activation and installation in Los Angeles of a downed flying saucer. 
This X files activation included multiple handheld CO2 cannons, LED CO2 cannons, CO2 tank backpacks, other types of low-lying fog, and a customize CO2 special affect system. These were brought together by CryoFX® technicians to collectively treat the atmosphere of this decontamination site. The activation was a huge success and gained much media exposure.
The X Files was an American science fiction television show. The show revolved around two special agents for the Federal Bureau of Investigation (FBI) who would investigate certain "X-files" which were neglected, unsolved cases involving paranormal activity. 
The show was broadcasted by Fox and first aired in 1993. It spanned 11 seasons and had an average viewership of 15 million per episode throughout its run. 
The X Files
℅ Fox Studios
10201 W Pico Blvd.
Los Angeles, CA 90064
https://www.imdb.com/title/tt0106179/?ref_=tt_mv_close

For more info on CryoFX® projects, please see https://CryoFX.com/portfolio