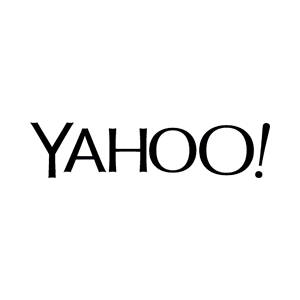 CryoFX® was contacted by the promotional team at Yahoo to form a working relationship for consulting and design services as well as special effects sourcing.
On more than one occasion, CryoFX® team members provided Yahoo with full consultations and design services. CryoFX® technicians supplied special effects for specific events and live shows featuring multiple artists. CryoFX® technicians were also contracted to services other activations sponsored by Yahoo.
Special effects included but were not limited to customized CO2 systems, CO2 gas delivery, handheld CO2 cannons, DMX 512 CO2 jets, and more.
Founded in 1994, Yahoo! provides web services to Americans. Founded in Sunnyvale, California, Yahoo Inc. is owned by a group of investment funds managed by Apollo Global Management and Verizon Communications by 10%.
There are a number of services offered by Yahoo, including a web portal, search engine Yahoo Search, and related services, including My Yahoo!, Yahoo Mail, Yahoo News, Yahoo Finance, Yahoo Sports, and Yahoo! Native.
Yahoo!
701 1st Ave.
Sunnyvale, CA, 94089
https://www.yahoo.com/
For more info on CryoFX® projects, please see https://CryoFX.com/portfolio