CryoFX® Custom Built CO2 Special Effects System - Disneyland's Freeze the Night Custom Jets
CryoFX® Custom Built CO2 Special Effects System - Disneyland's Freeze the Night and Frozen The Musical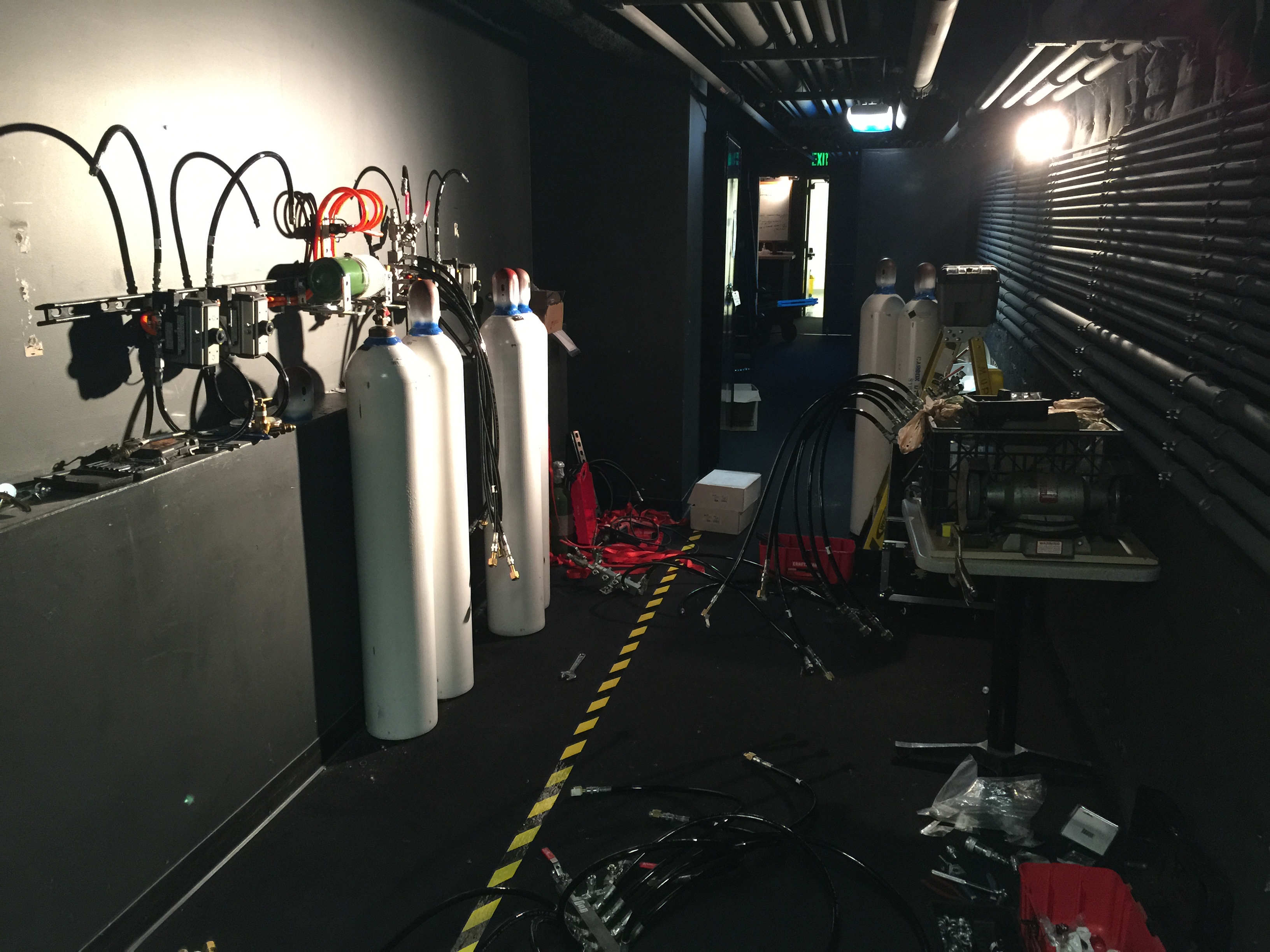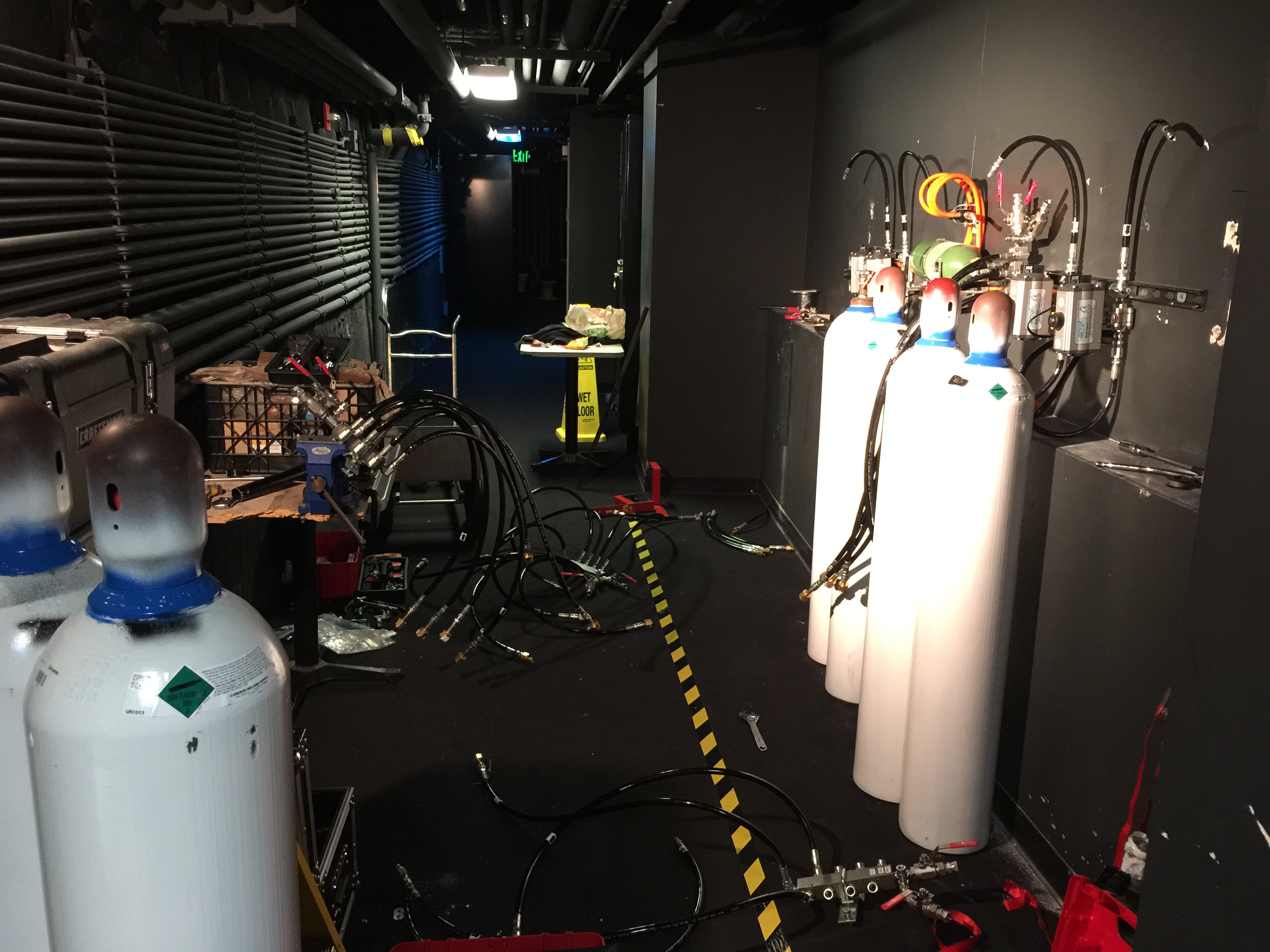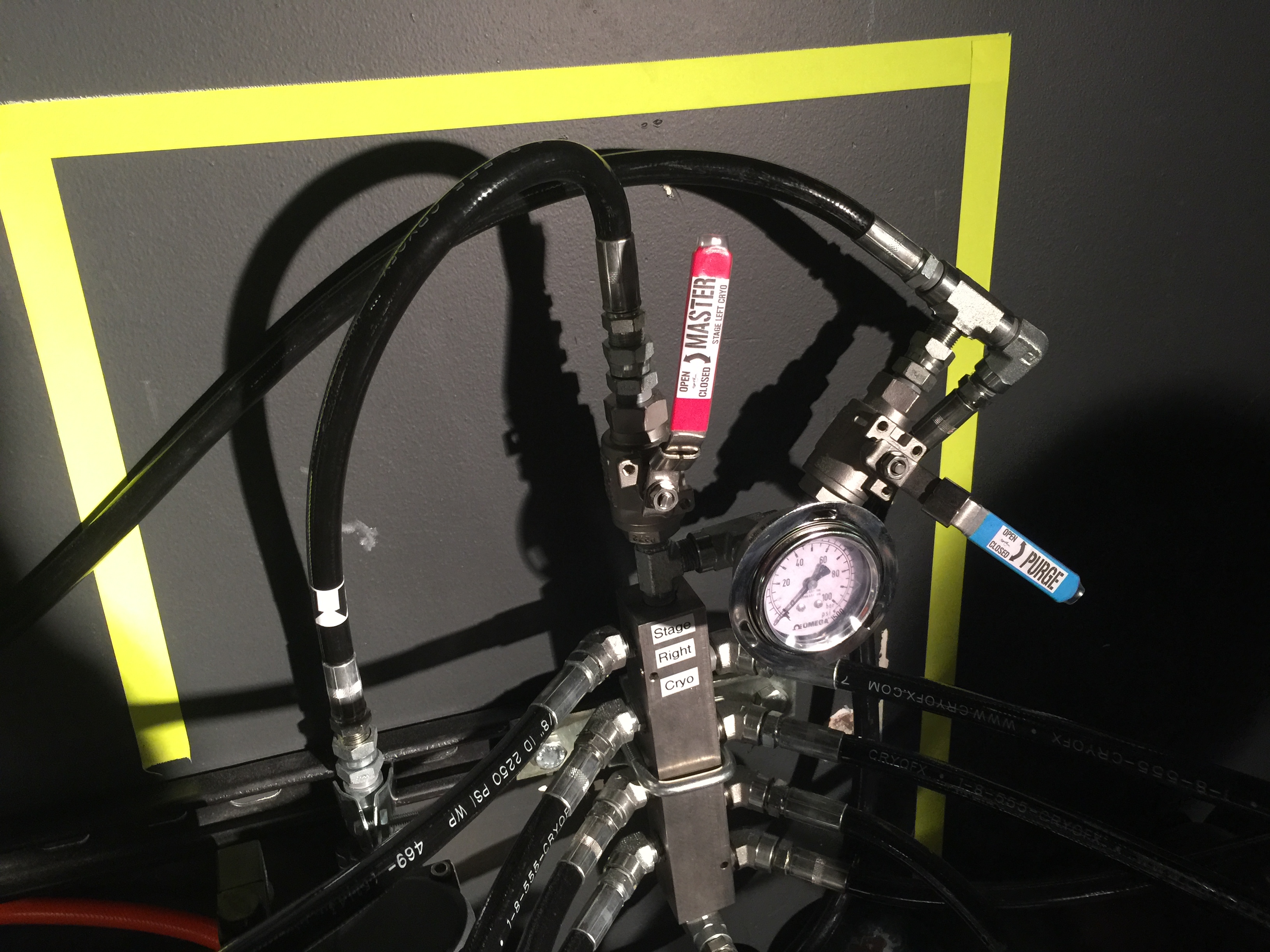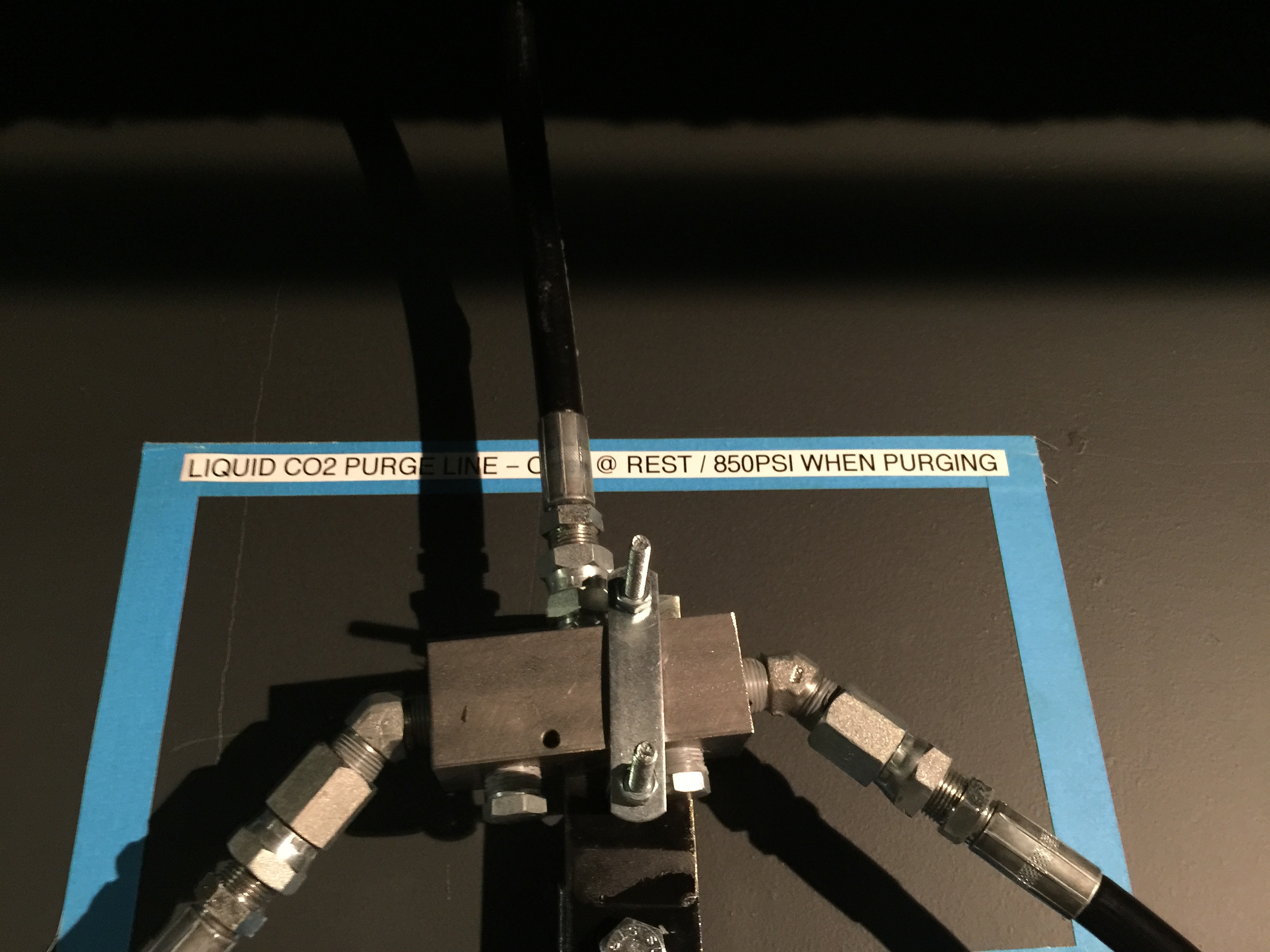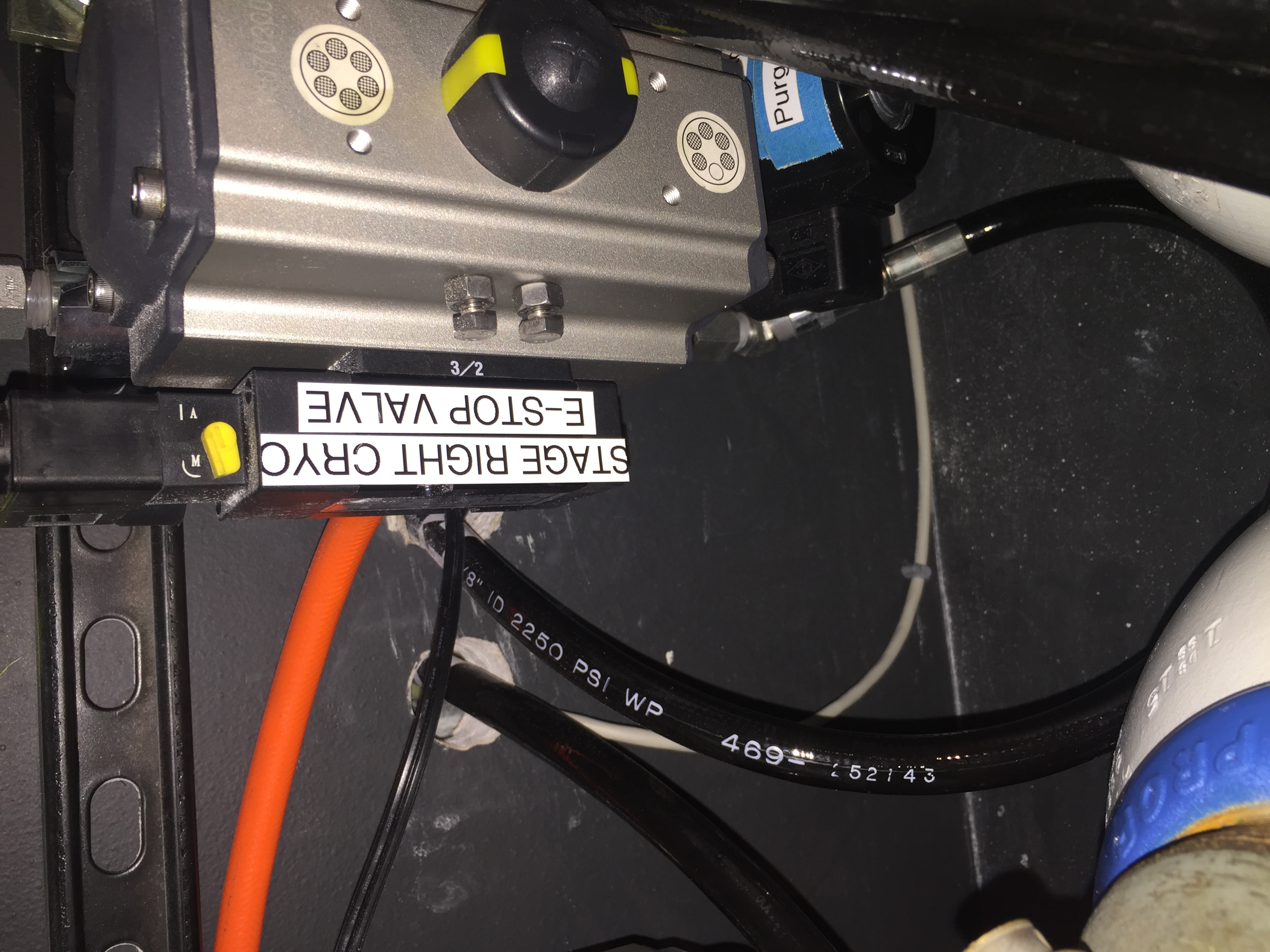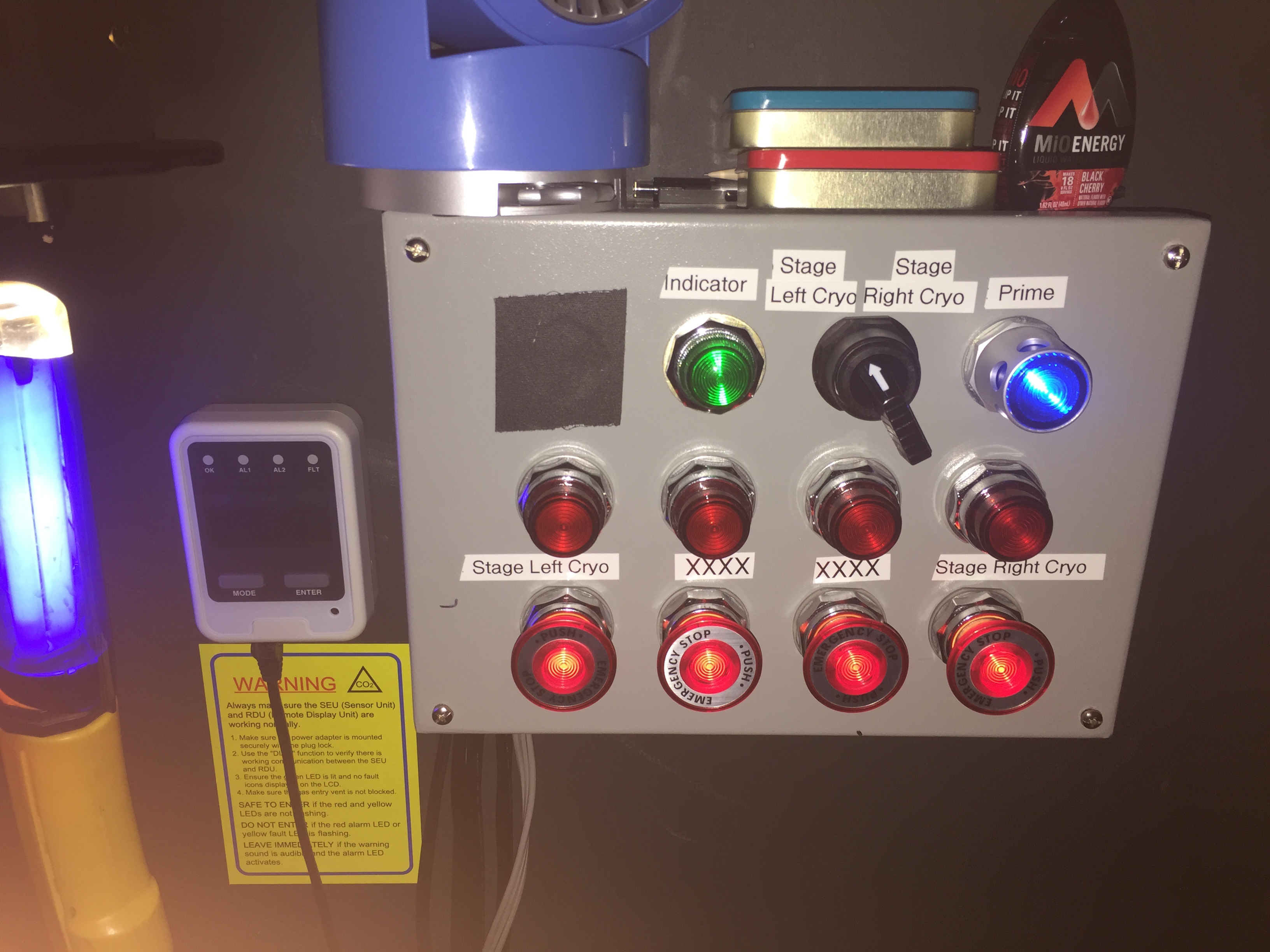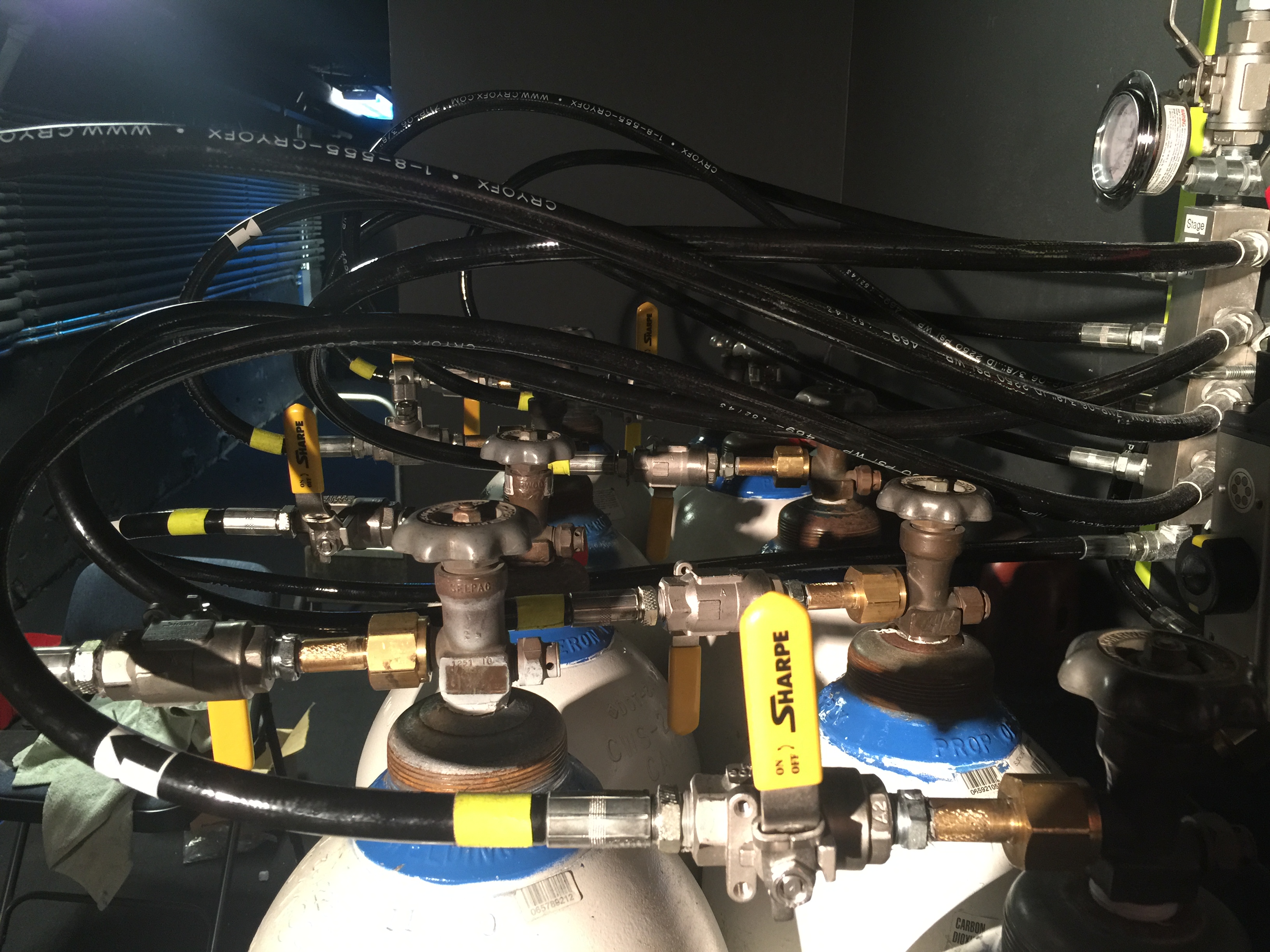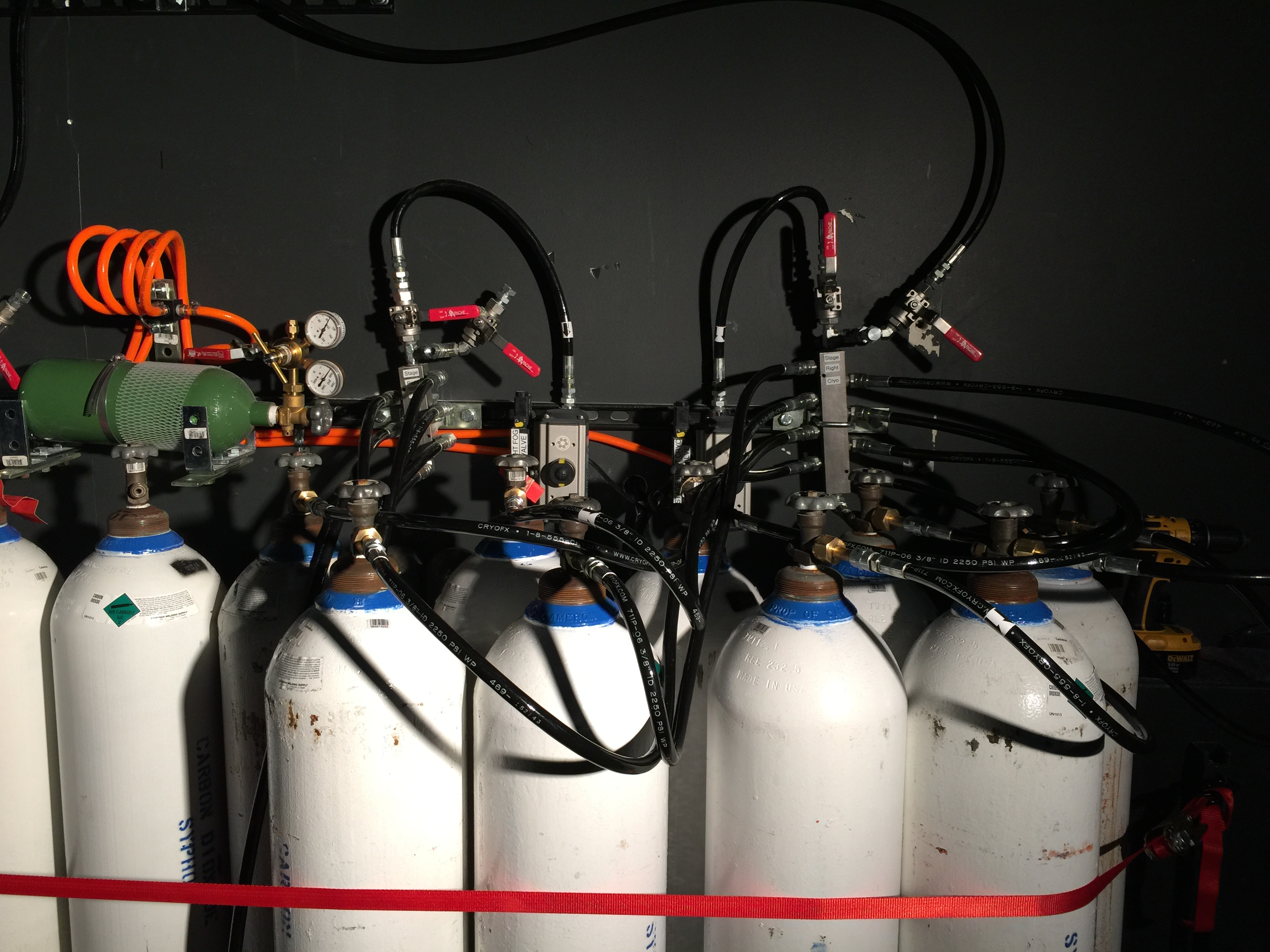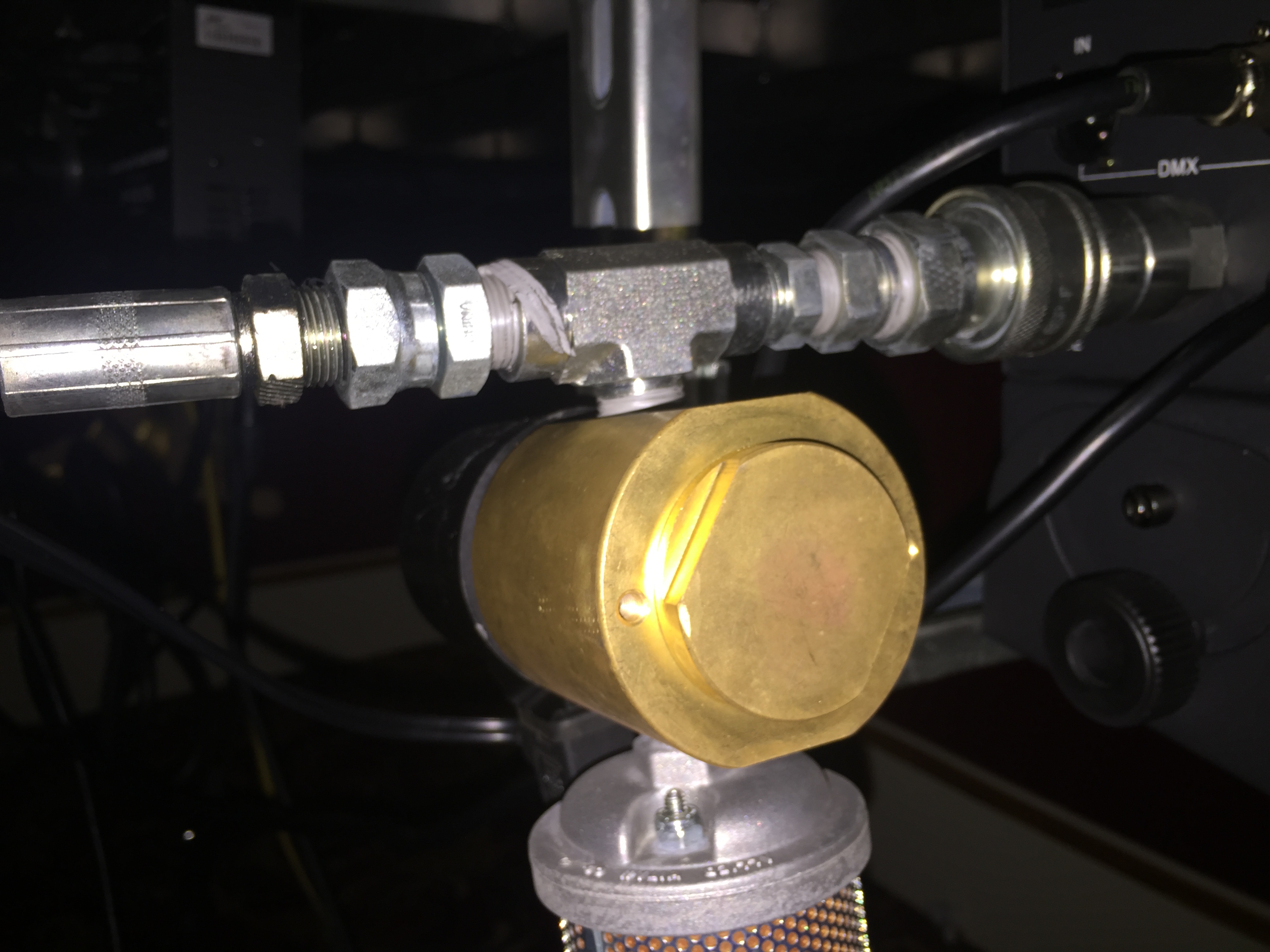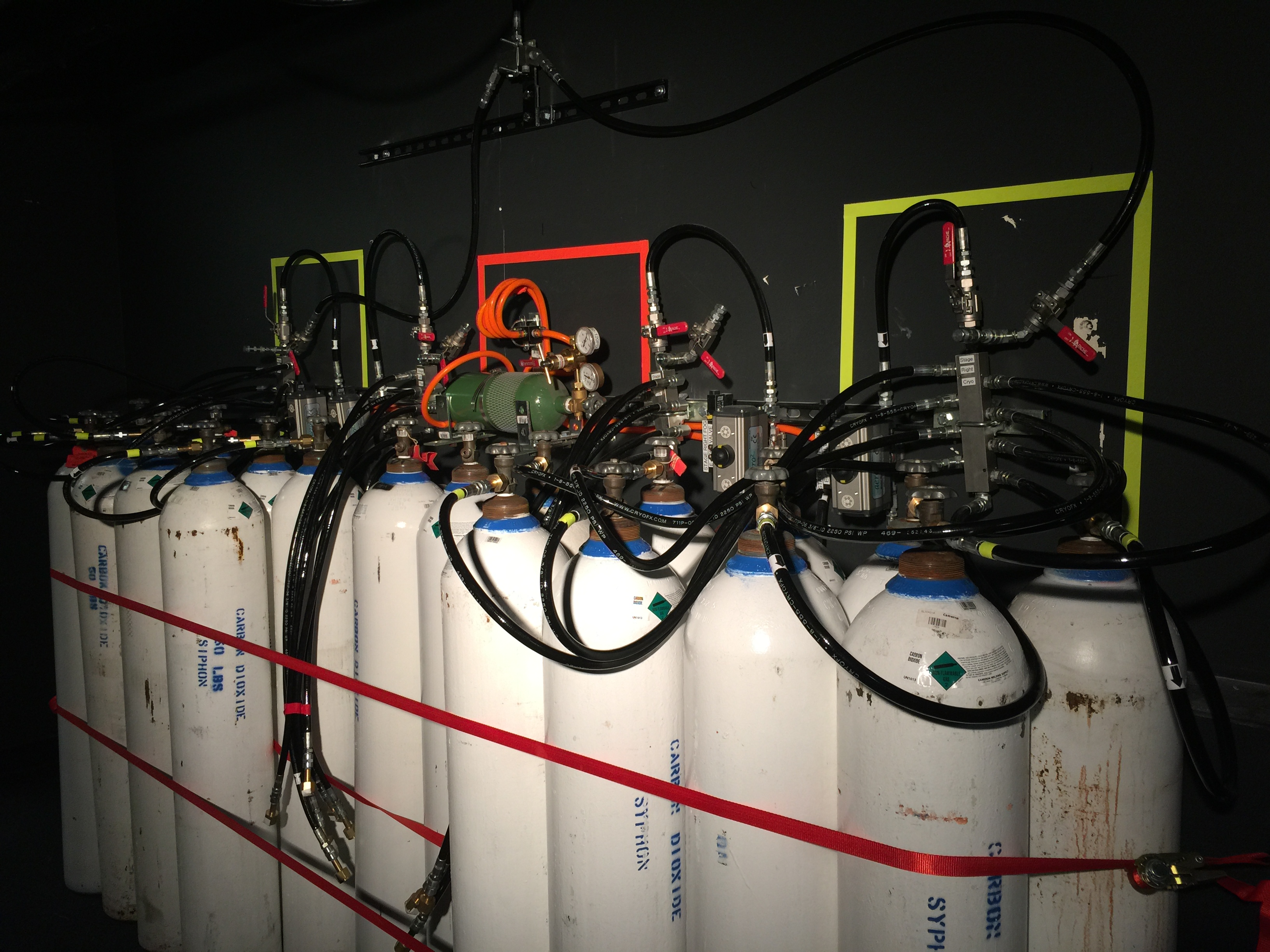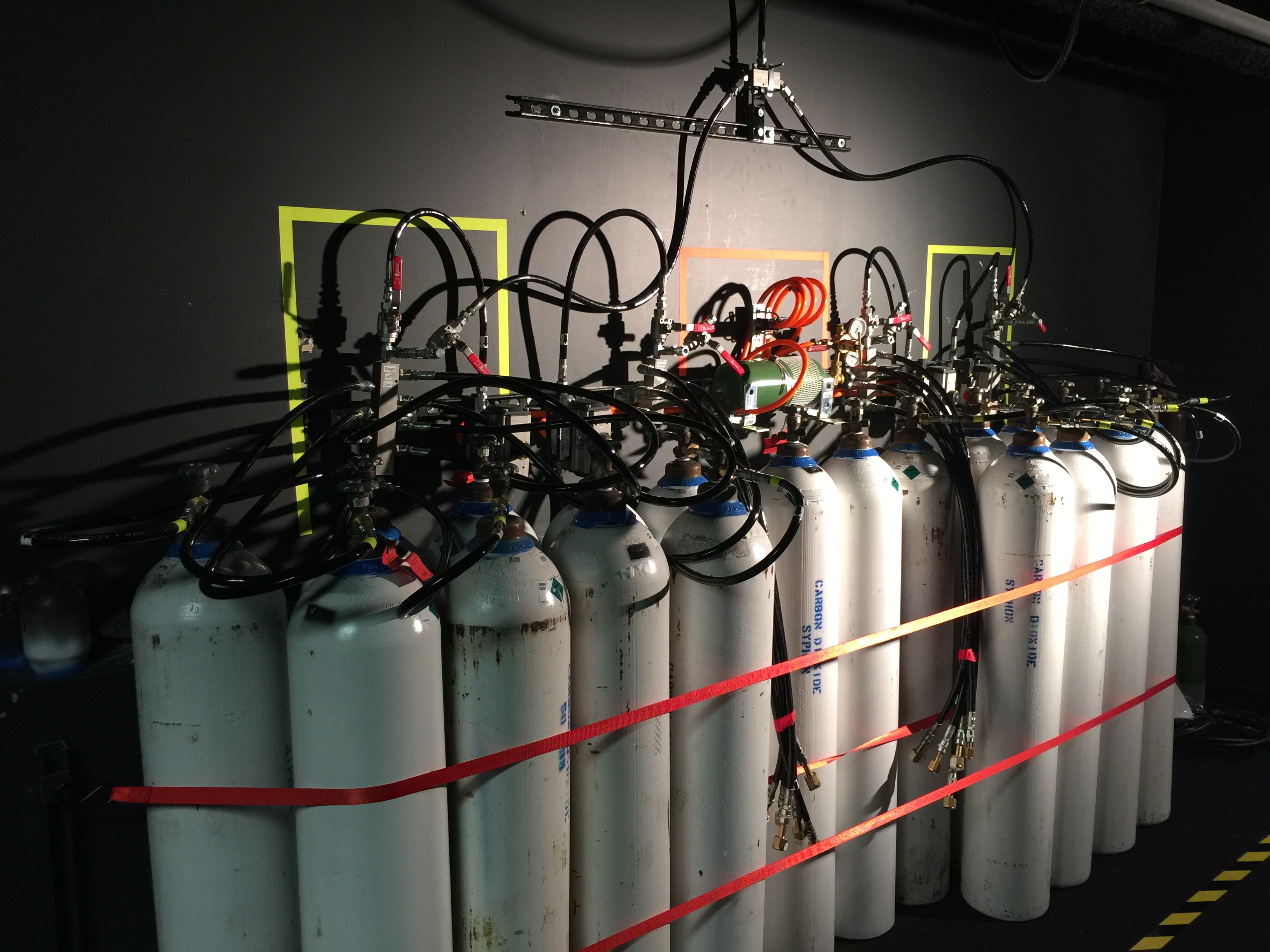 Adding a Co2 Jet to a trumpet - Done! Wanting Co2 to shoot from your hands with minimal effort - Done! Need a completely designed Co2 Special Effects System with Emergency Stops, Gauges, and Valves to control 30 plus tanks- Done! You bring us the idea; CryoFX® will design the custom Co2 system. Whether a custom engraved logo on a Cryo Gun, or a full-blown Co2 Effects system, CryoFX® can handle your request.
CryoFX® can custom design any CO2 Cryo Jet or handgun system to fit the Special Effects you want to achieve for your event or concert.
We recently designed a top of the line CO2 Cryogenic Custom LED Jet System for Disneyland's Frozen the Concert, at Disneyland in Anaheim, California. More updates coming soon. Talk to us at 1-855-527-9639 or at 1-619-855-2796.