CryoFX® Custom Built CO2 Special Effects System - Don Diablo Music Video
CryoFX® Custom Built CO2 Special Effects System - Don Diablo " Starlight " Music Video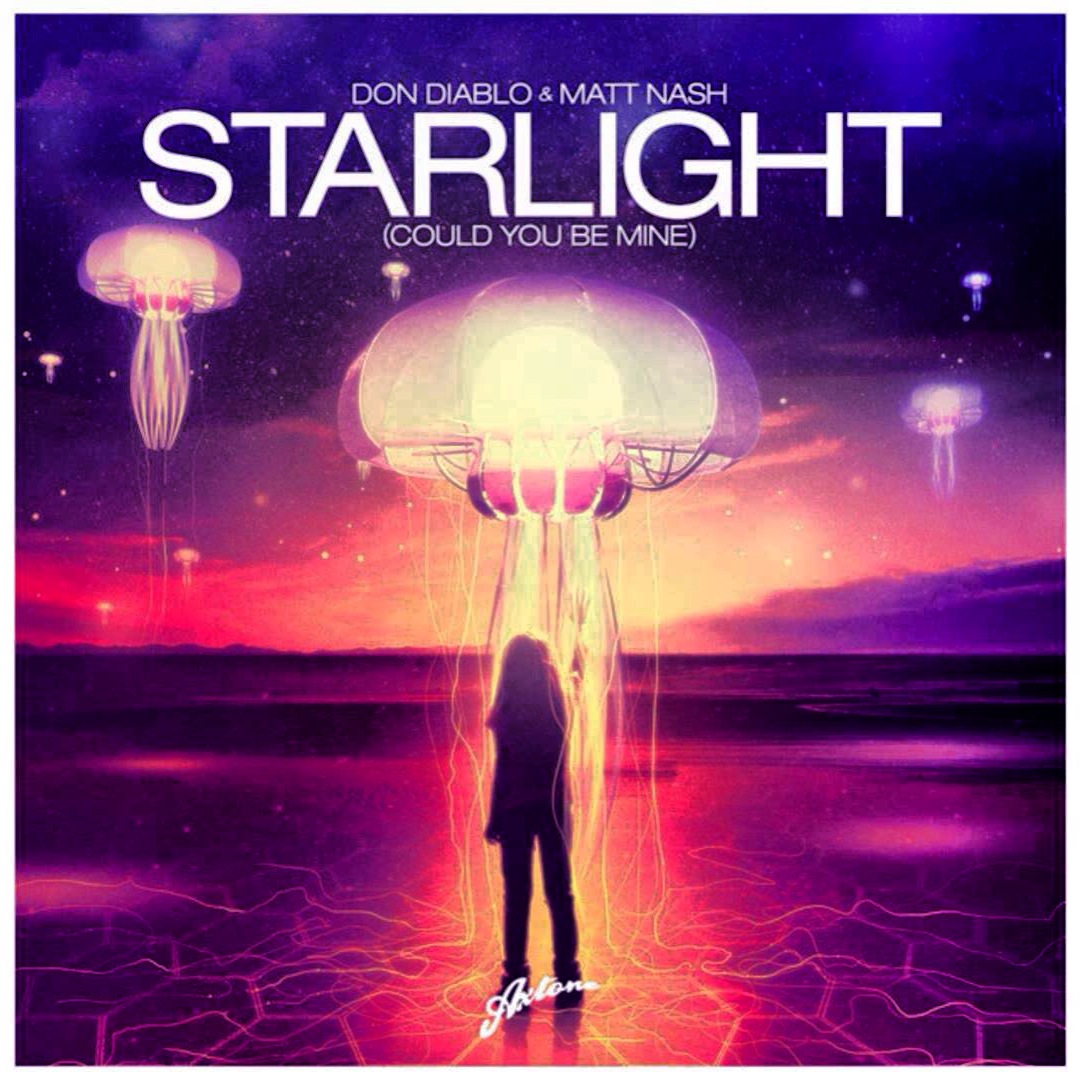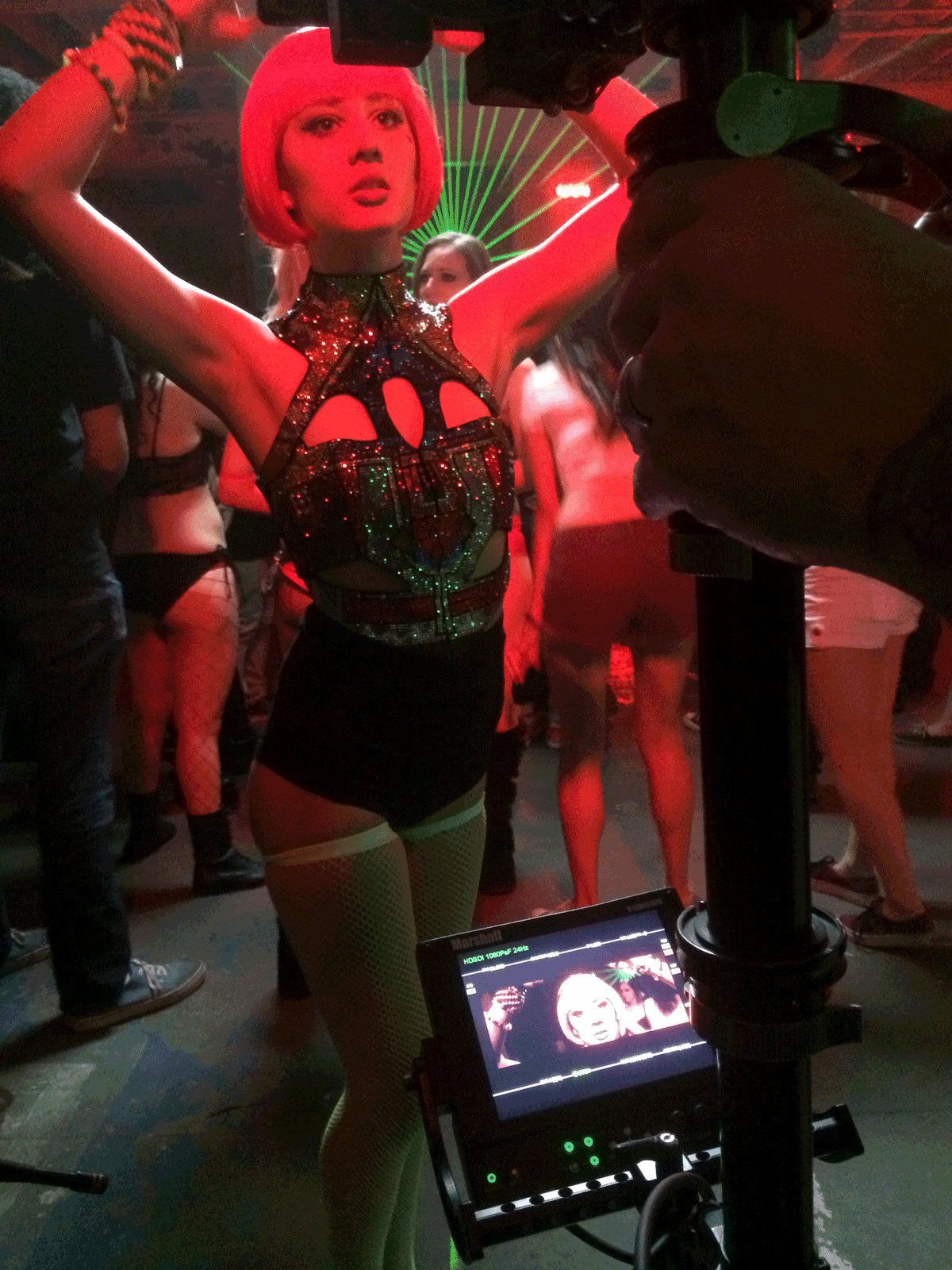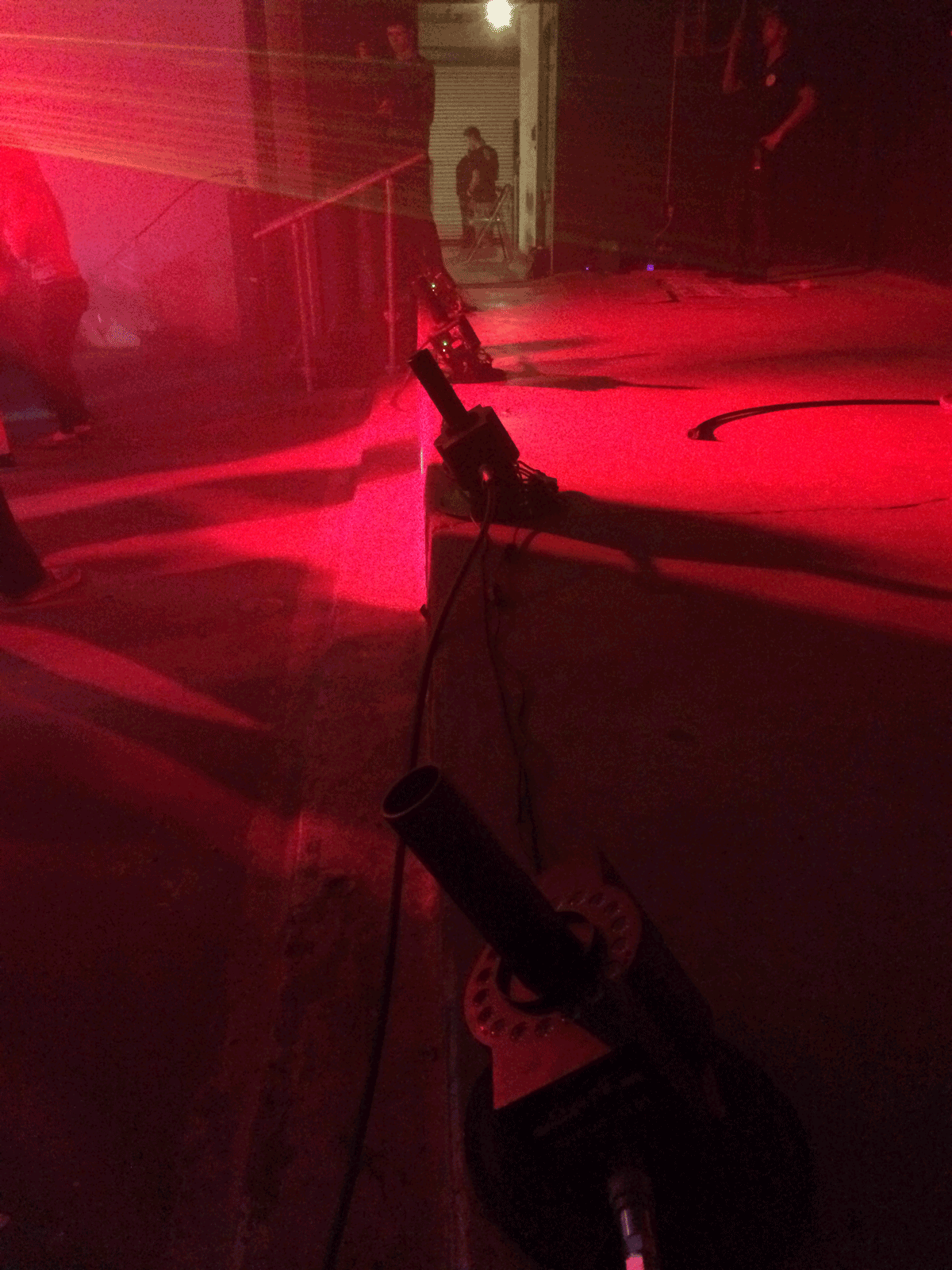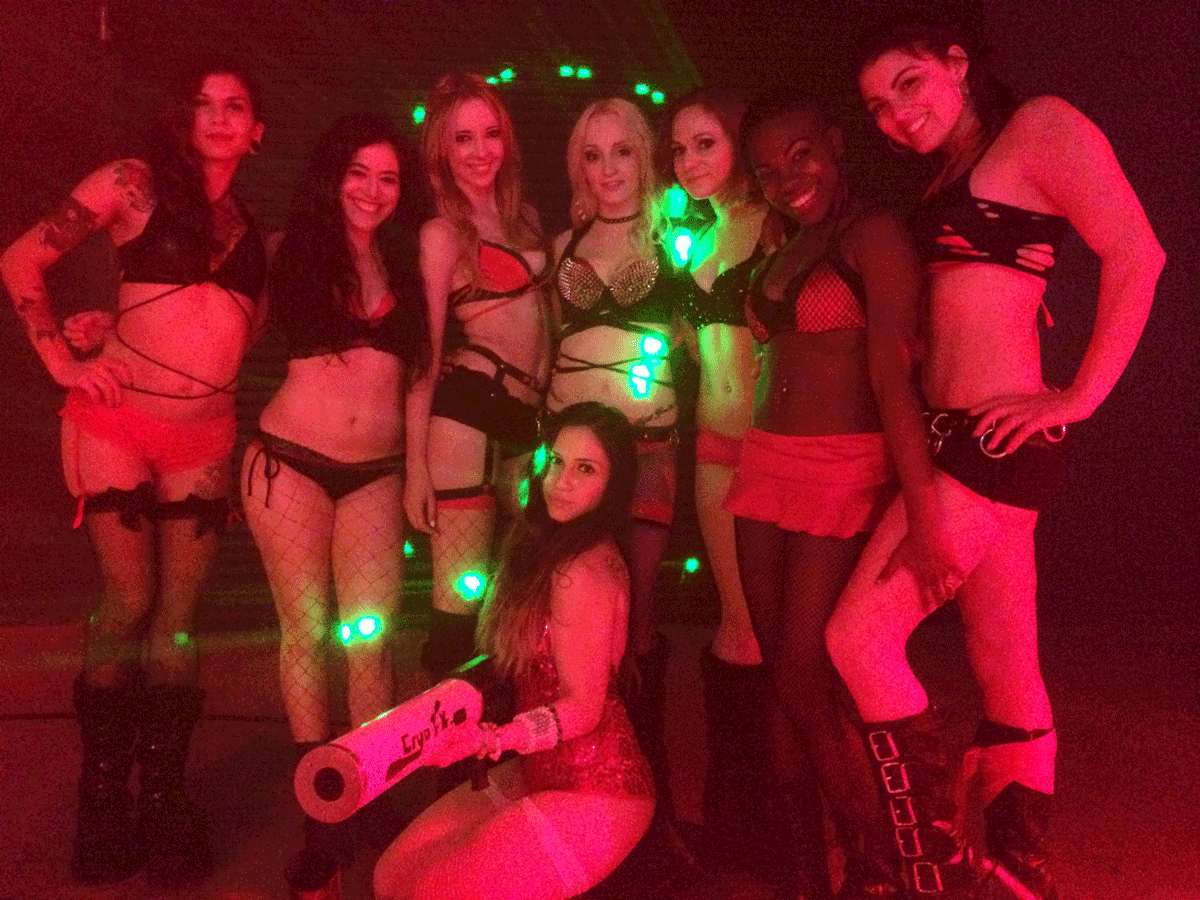 ---------------------------
Dutch DJ and record producer Don Diablo is known for his electrifying performances that leave his fans spellbound. The reason behind his high-energy shows is not just his impeccable mixing skills but also the use of custom-built CO2 FX systems that add an extra layer of excitement to his sets.
The CO2 FX system is an innovative technology that produces a stream of carbon dioxide that shoots out of a nozzle, creating a cloud-like effect that mesmerizes the audience. The use of CO2 in live events has been around for a while now, but it is the way Don Diablo uses it that sets him apart from other artists.
Don Diablo's custom-built CO2 FX system is a product of his collaboration with a team of engineers and designers who helped him bring his vision to life. The system is designed to be compact, portable, and easy to set up, allowing Don Diablo to use it in his shows regardless of the venue's size or location.
The system consists of several components, including CO2 tanks, hoses, nozzles, and control valves. The tanks are usually stored backstage or in a secure location, and the hoses are used to transport the CO2 from the tanks to the nozzles. The control valves are used to regulate the flow of CO2, allowing Don Diablo to create a variety of effects, from small bursts to massive plumes.
What makes Don Diablo's CO2 FX system unique is the level of control he has over it. He can trigger the system manually or set it to work in sync with the music, creating a stunning visual display that complements the beats of his tracks. This level of synchronization between the music and the visuals is what makes his shows truly unforgettable.
Apart from the visual aspect, the use of CO2 also has a practical purpose in Don Diablo's shows. The sudden release of CO2 creates a drop in temperature, which helps to cool down the audience during the high-intensity moments of his set.
In conclusion, Don Diablo's custom-built CO2 FX system is an integral part of his performances, adding an extra layer of excitement and energy to his sets. The system is a testament to his creativity and his willingness to push the boundaries of what is possible in live music performances. Don Diablo's innovative use of CO2 is an inspiration to other artists looking to elevate their live shows and create a memorable experience for their fans.