CryoFX® Custom Built CO2 Special Effects System - CO2 Custom Wrist Nozzles for Stahlmann
CryoFX® Custom Built CO2 Special Effects System - CO2 Custom Wrist Nozzles for STAHLMANN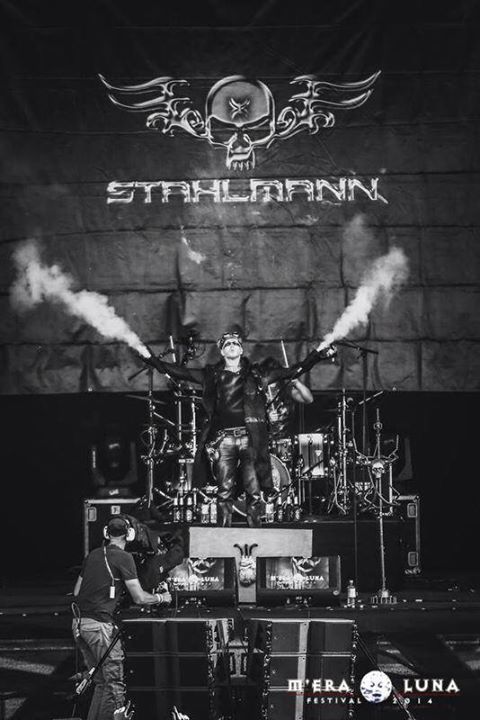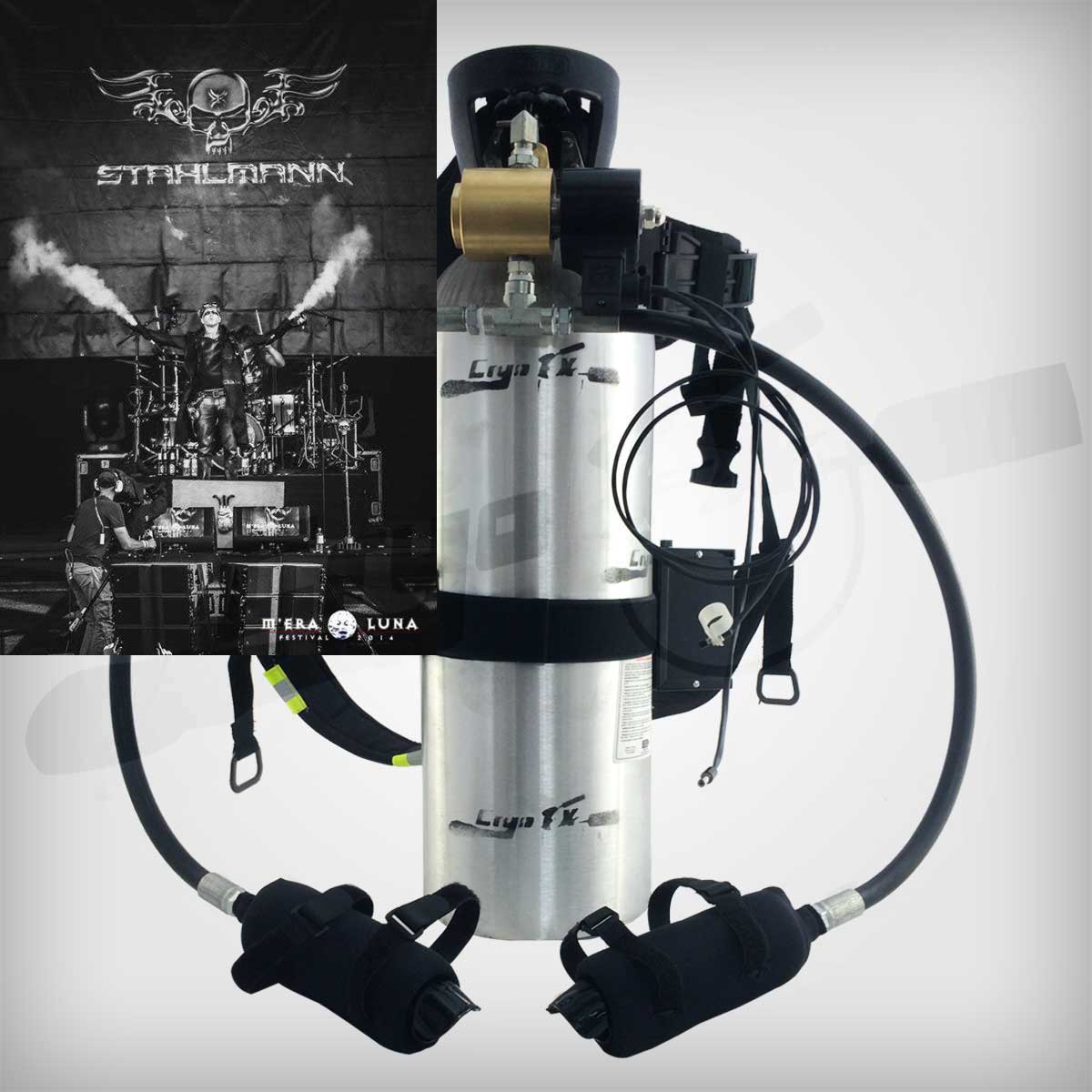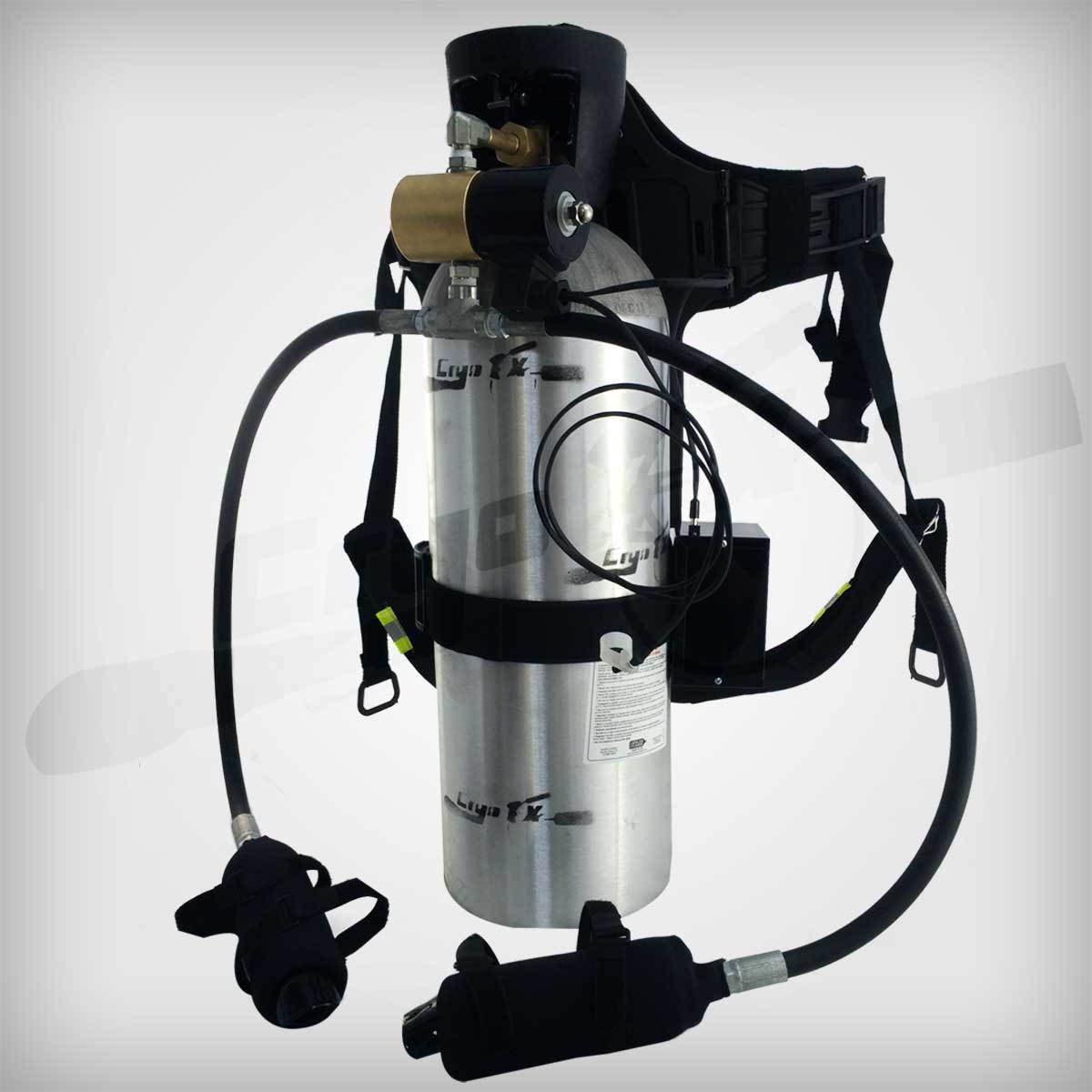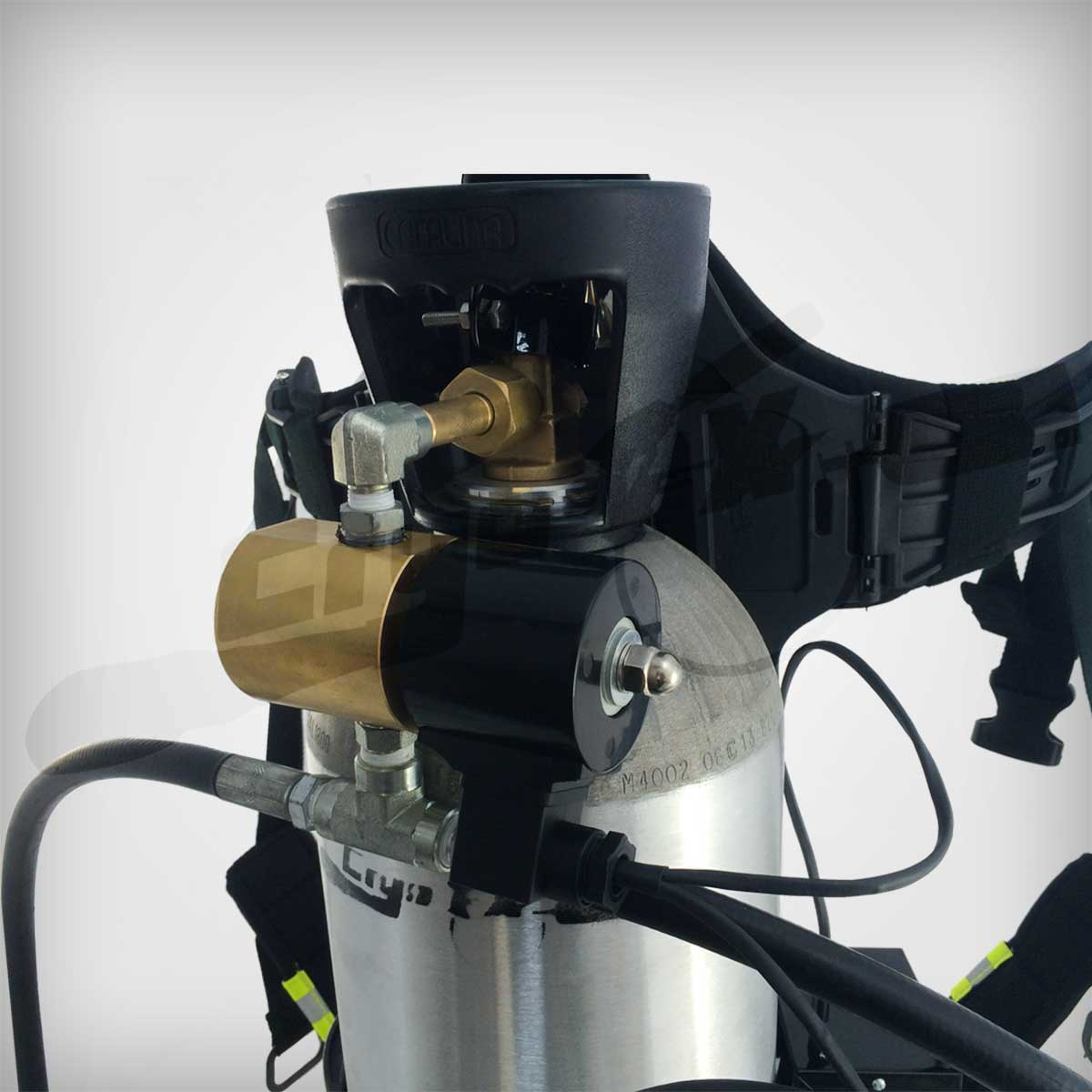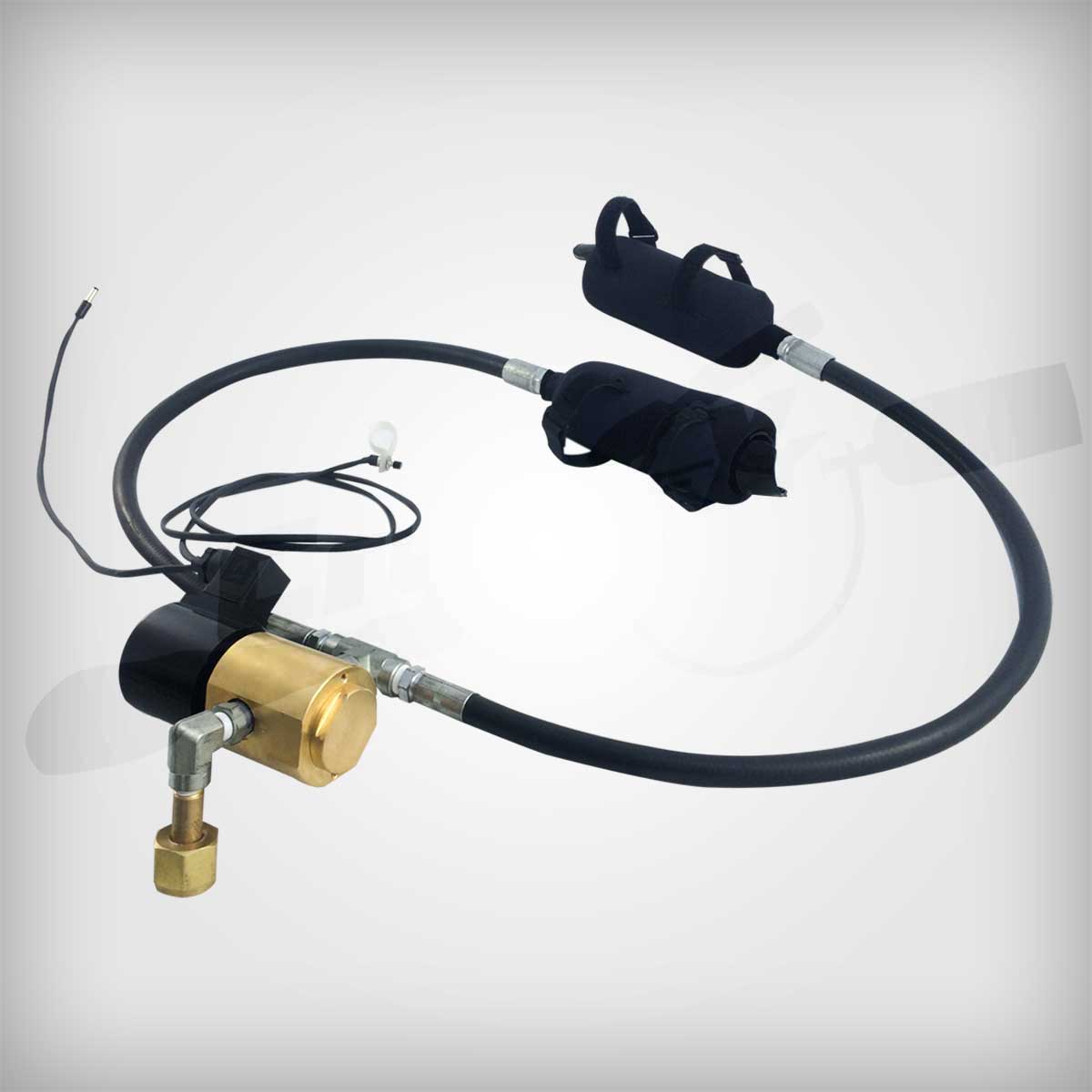 -------------------------------------
The world of special effects has come a long way since the early days of cinema, where practical effects such as explosions and smoke were created using real pyrotechnics. Today, the use of custom CO2 special effects systems has become increasingly popular, providing filmmakers, event planners, and production designers with a safe and customizable way to create stunning visual effects.
One of the companies leading the charge in custom CO2 effects system design and installation is Stahlmann. Known for their innovative approach to CO2 effects equipment, Stahlmann has developed a range of custom-built CO2 FX systems that are designed to meet the specific needs of their clients.
At the heart of these systems are Stahlmann's custom CO2 wrist nozzles, which provide a unique and versatile way to create CO2-based special effects. These wrist nozzles are designed to be worn by performers, allowing them to emit CO2 from their wrists in a controlled and precise manner.
The design of these custom CO2 wrist nozzles is a testament to Stahlmann's commitment to innovation and customization. Each nozzle is custom-fabricated to fit the performer's wrist perfectly, ensuring a comfortable and secure fit. Additionally, the nozzle's spray pattern can be modified to produce different effects, such as a concentrated jet of CO2 or a wide mist.
When it comes to the design and installation of custom CO2 effects systems, Stahlmann takes a comprehensive approach. The company works closely with its clients to understand their specific needs and then develops a system that meets those needs precisely.
This process includes consultation with the client, during which Stahlmann's team of experts will provide advice and guidance on how to achieve the desired effect. Once a design has been agreed upon, Stahlmann's team of engineers will get to work on fabricating and customizing the necessary equipment.
The fabrication process involves the use of high-quality materials and cutting-edge manufacturing techniques. Stahlmann's team of skilled craftsmen work tirelessly to ensure that every component of the CO2 effects system is fabricated to the highest possible standards.
Once the system has been fabricated, Stahlmann's team of technicians will oversee the installation process, ensuring that everything is set up correctly and safely. The company takes great care to ensure that all of its systems are installed in accordance with relevant safety regulations and guidelines.
In addition to designing and installing custom CO2 effects systems, Stahlmann also offers a range of other services, including customization, modification, and upgrade of existing systems. This allows clients to continually improve and refine their CO2 effects systems, ensuring that they are always able to create the effects they desire.
Overall, Stahlmann's custom CO2 effects systems and wrist nozzles are a testament to the power of innovation and customization. By working closely with their clients and utilizing cutting-edge technology and techniques, Stahlmann is able to create CO2 effects systems that are safe, reliable, and capable of producing stunning visual effects. Whether for use in film, theater, or events, Stahlmann's custom CO2 effects systems and wrist nozzles are a must-have for anyone looking to create show-stopping special effects.